Explore zest with the new kid on the block.
Zest it up with the new oat milk on the block!
Yes Please!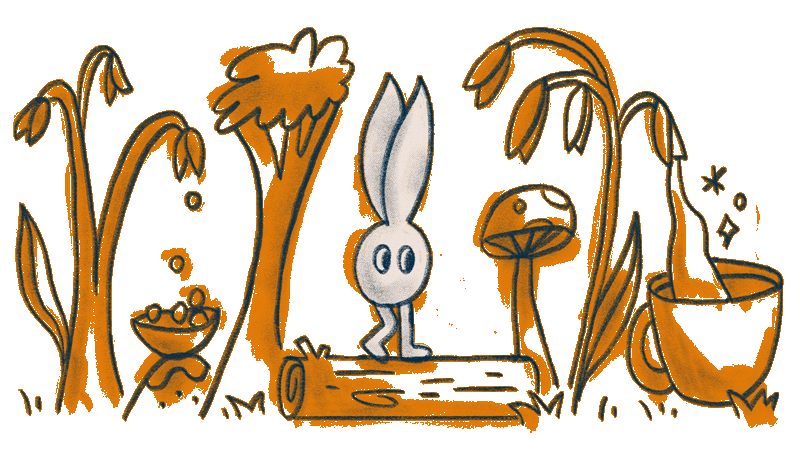 No Fillers, No Junk.

No Palm Oil

No artificial colours & flavourings

No Preservatives

No Gums & Thickeners
What are our
oat-diences saying.
"Oatbedient is true to its word - definitely less sweet than what's out there in the market! As I grow older, my health takes priority and I appreciate that there is a plant-based, dairy free alternative I can consider. Try it for yourself!"
"Taste really good and glad to know that the ingredients are healthier than other options! Quality is awesome! clean ingredients! Great product and cleaner option versus other products!"
"Product is very nicely packed and good quality. I like the chocolate one the most especially during colder days or air-conditioned office. Very comforting. Can be a light breakfast drink. Not too sweet."
Let's Get Oats!